What is a Sanitary Waste Disposal Service?
February 13, 2015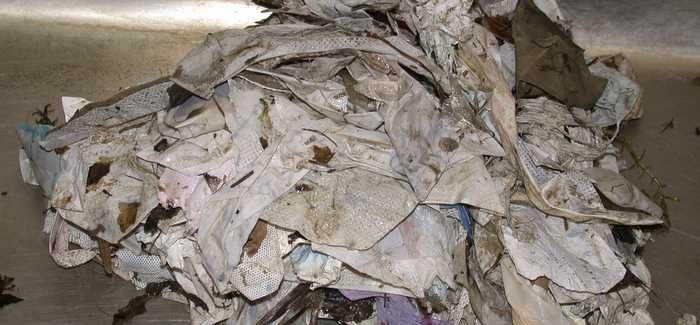 Imagine a world where people didn't bother to think where to throw their sanitary waste. It would be everywhere, and no one would use such places like public restrooms. Bacteria and organic waste would pollute these areas, and people would run the risk of catching disease.

What is a Sanitary Waste Disposal Service?
It is the business of hygienically disposing of sanitary wastes, to prevent health risk to people, and to maintain a clean and orderly looking space. Similar to Cleaning Services, they promote the health of individuals, households, communities, and the general public. It protects people from coming into contact with hazardous wastes, thus preventing disease and potential injury from tripping, slipping or falling.

Are there Sanitary Services in Melbourne?
When looking for a Sanitary Service provider in Melbourne, it is important to assess their services first. Can the company provide you with what is required? Will the company give you with extra services that you don't need? Be picky and specific with the requirements of your business. Every business is different. For example, a company that houses only make staff will not need Sanitary Disposal Service. While a high end office building with many fussy residents may want both Sanitary Disposal and washroom services.

One company that can handle commercial and industrial sanitary disposal needs is Vedder Sanitary Services. The company provides sanitary and nappy disposal services, as well as washroom hygiene services in greater Melbourne area. The company caters to commercial spaces, public utilities, government and healthcare facilities. Among the other services Vedder offers are syringe disposal service, fly control, air freshener service, deep cleaning and many more.

Vedder is a trusted provider of Sanitary Services in Melbourne. They comply with the highest standards of health and safety required by the government on hygiene and sanitation. So rest assured that your waste are disposed of correctly.

For more information about Vedder's service, please visit: www.vedder.com.au

Please Call Vedder Sanitary Services: 03 9357 9166
Address: 51-53 Malcolm Place, Campbellfield, VIC 3061
Optimized by NetwizardSEO.com.au